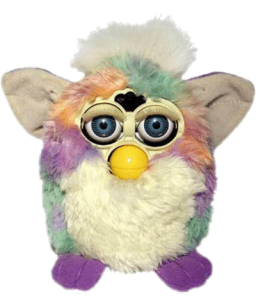 DATA:


NAME: Solomon

GENDER: Male

DISCOVERY DATE: August 29, 1997

KNOWN ABILITIES: None

LIKES: Cats, Bikes, Hunting, The local grocer, Pools

DISLIKES: Poachers, The silence

DANGER LEVEL: Low


Solomon is by far the weakest of VENUS'S collection. Before he was found by her, he powered himself with cat flesh and worms. This kept his vessel in a limbo like state for years. Once collected, he now is powered by raw steak and chocolate bars which have helped him become much healthier. Unlike all the other creatures, Solomon doesn't have any abilities but does have razor sharp teeth made for hunting small animals.

Despite not knowing how to swim, Solomon loves to stare at the clear chemicale filled waters of public pools. They make him feel at ease.